Welcome to
Quattro Body Repairs
Kent's number one for Car repairs, jig work, paint and panel beating. We can provide car repairs on almost all vehicles regardless of damage. Covering Thanet, Sandwich and all of Kent.
Learn more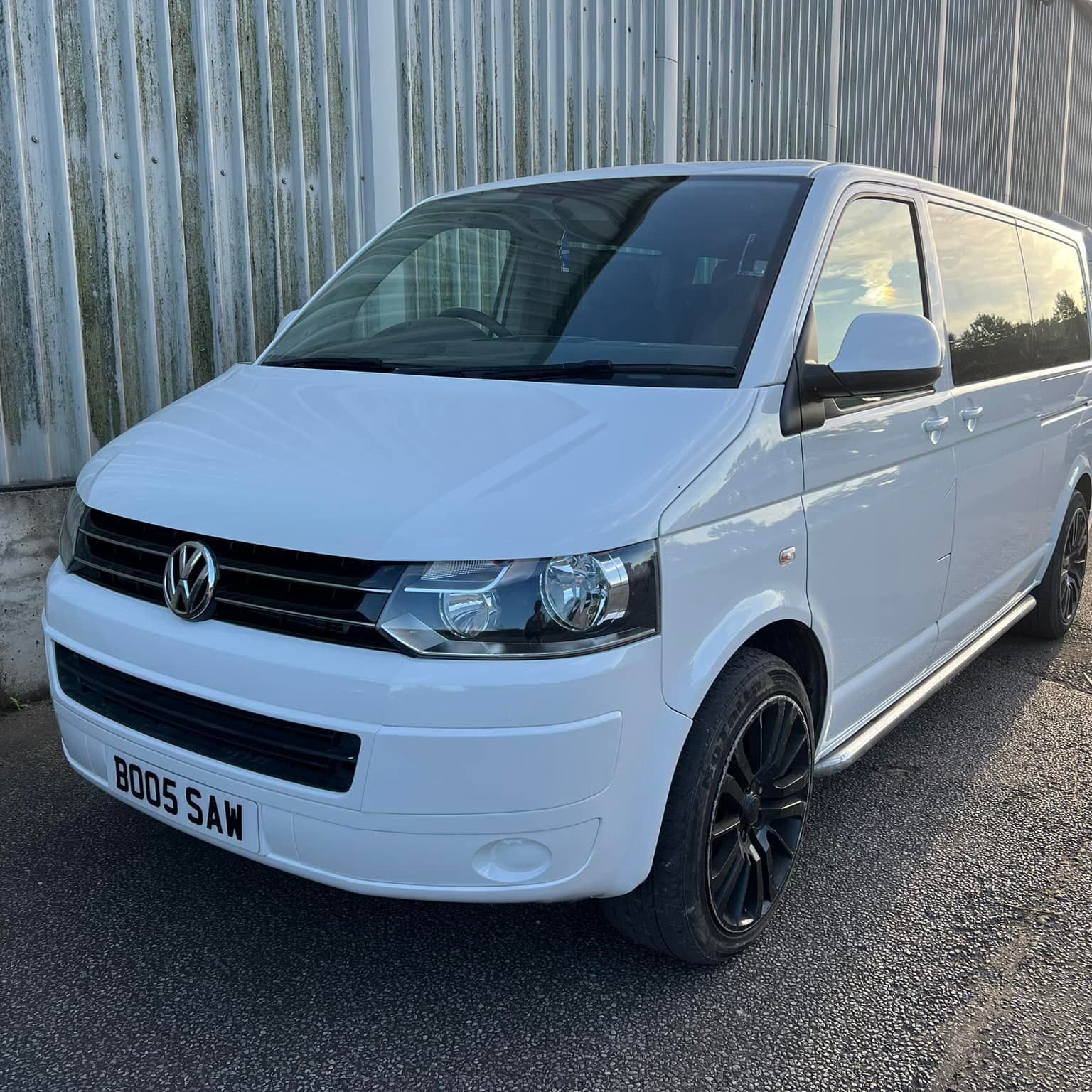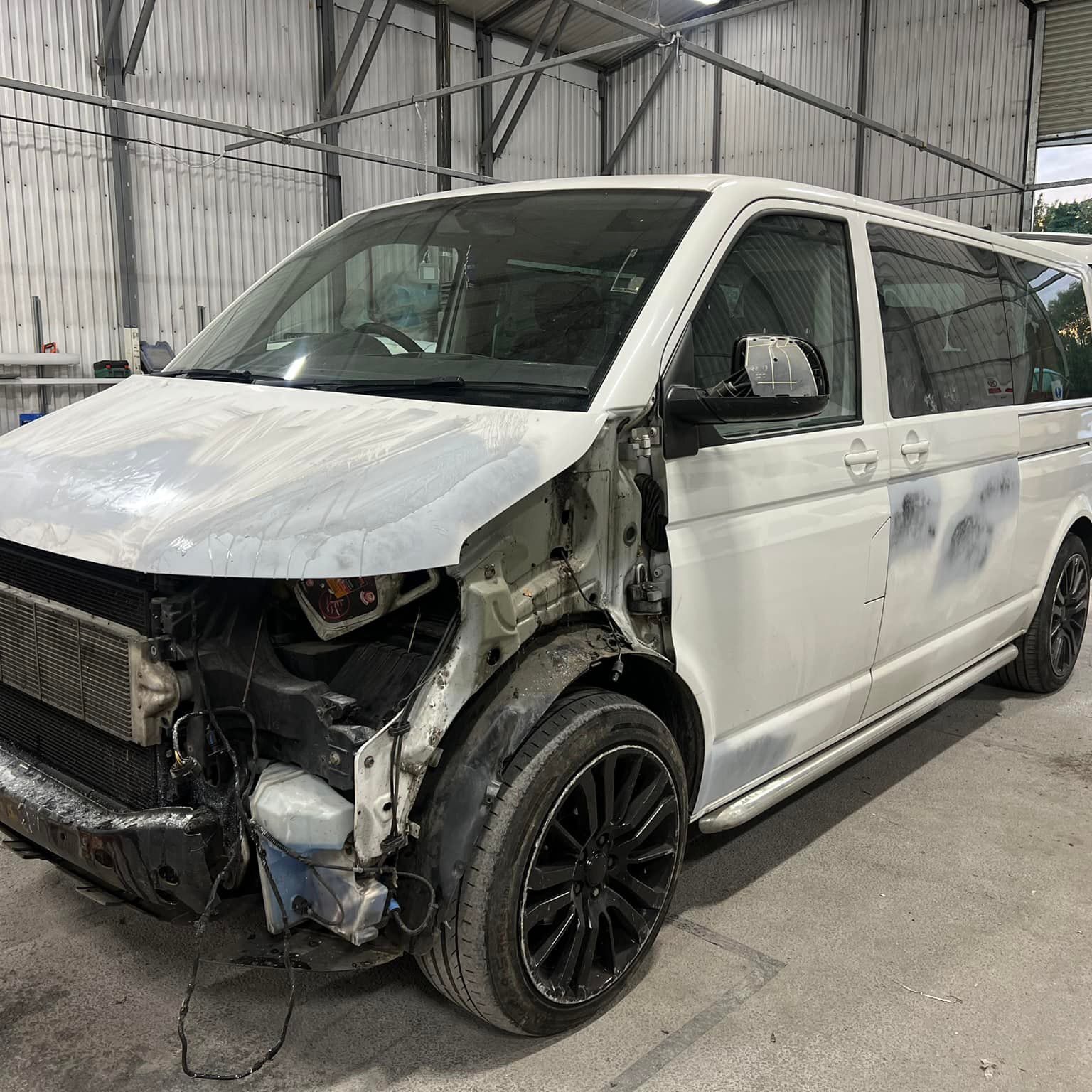 Who we are
about us
At Quattro Body Repairs, we are proud to offer a comprehensive range of car repair services. Based in Sandwich, Kent, our modern car repair centre is fully equipped with the latest tools, technology, and skilled technicians to handle all aspects of car repairs.
Find Out More
What we do
Our Services include
All car and repairs
Whether your vehicle needs mechanical repairs or bodywork, we have you covered. From engine repairs to suspension work, our team has the expertise to get your vehicle back on the road in no time.
Car accident recovery and repairs
If you have been involved in an accident, we provide fast and reliable repair services. Our goal is to restore your vehicle to its pre-accident condition, ensuring your safety and peace of mind.
Car body repairs and scratch repairs
From minor dents and scratches to major bodywork repairs, our technicians have the skills and experience to restore your vehicle's exterior to its original condition. We use advanced techniques to ensure a seamless repair that blends seamlessly with the surrounding paintwork.
Paint spraying
Whether you need a full vehicle respray or touch-up work, our paint spraying services are tailored to your exact requirements. We use high-quality paint and precision equipment to achieve a flawless finish that enhances the appearance of your vehicle.
Bumper repairs
Whether your bumper has suffered minor scuffs or more extensive damage, our bumper repair services can restore it to its former glory. We utilise high-quality repair materials and techniques to ensure a seamless repair that matches the original finish.
Auto body repairs
From panel replacements to welding and structural repairs, our skilled technicians are proficient in all aspects of auto body repairs. We work diligently to restore your vehicle's body to its pre-damage condition.
Airbag and lights repairs
If your vehicle's airbags or lights are malfunctioning, we can diagnose and repair the issue. Rest assured that our technicians have the expertise to handle these critical safety components.
Coachwork and commercial vehicle repairs
We cater to a wide range of vehicles, including commercial vehicles and coaches. Our team is experienced in handling larger vehicles, providing expert repairs and maintenance that keep your fleet on the road.
Dent removal, engine management, and panel beating
With our specialised dent removal and panel beating services, we can effectively repair dented and damaged panels. We also offer engine management services to ensure your vehicle's engine performs optimally.
See Our Services